Department of Immunology
February 7, 2019
Professor Emeritus Dr. Pam Fink receives 2019 AAI Lifetime Achievement Award
AAI Lifetime Achievement Award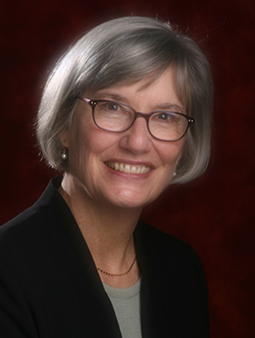 Congratulations to Dr. Pamela J Fink, Professor Emeritus with the UW Department of Immunology! Dr. Fink is the 2019 recipient of the American  Association of Immunologists (AAI) Lifetime Achievement Award. This award is the highest honor bestowed by the AAI Council upon an AAI member. This award recognizes a deserving member for a career of scientific achievement and for contributions to AAI and fellow immunologists.
2019 AAI Lifetime Achievement Award Recipient:
 Pamela J. Fink, Ph.D.
University of Washington
In recognition of a remarkable career of scientific achievement and contributions to AAI and the field of immunology